Check for Backdoor in Internal communication, or you will be scared of consequences.
Internal office employees mainly focus on convenience and not security, while sharing sensitive data and information. Encryption is one solution; a collaboration platform is another. While working on your office network, chatting on SKYPE, sending confidential documents via email we never think that data might be leaked from Backdoors or by Man in the Middle attack. We believe that since we have purchased anti-virus software, our system is 100% secure, but this is not the case. These days, you can't rely on basic antivirus software as a resistance wall that can defend your internal communications from hackers. If your organization can't afford data security breach when it comes to internal communications, follow these five basic practices to address your issue:
Introduce Security as a regular practice
Draft yourself Data Security Program and bring that into regular practice that should include following guidelines.
VPN for remote access

BYOD

Email & Data Encryption

Network Security, Firewalls and Antivirus

Infrastructure Security

Strong Password Policy (NIST & ISO27001 standards)

Security driven collaboration tools
Focus on security for Internal Communication tools
It's just a matter of internal employees shooting out a quick text or an email with an internal document without giving thought about security and only seeing convenience.
Educate your employees to be thoughtful of security, as this will help them keep company confidential data safe and secure. As an organization, you must define your company's security procedures first, or it will be just rotating your wheels and your staff members will not be aware of any trapdoors in front of them.
Use of collaborative tools
Stop using personal apps or phones for sharing company data. Instead, use your organization's collaborative tools like Lync, Skype, WebEx, etc. for sharing company information, as they are the most secure and all trap doors are closed or monitored. Wherein email gateways have rules that block identified phishing emails and mails from a blocked IP address.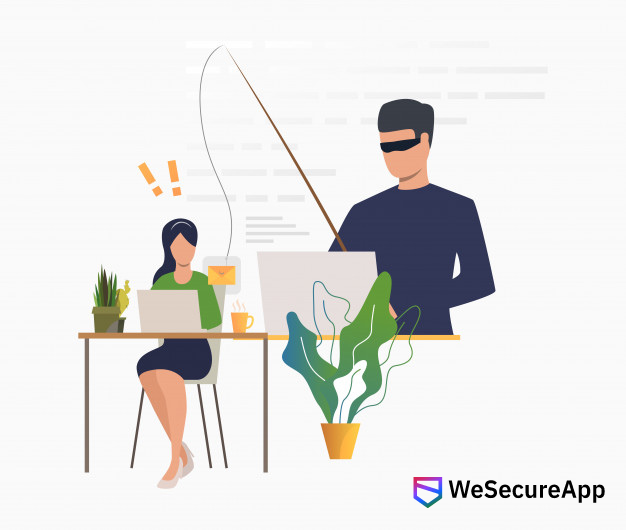 Password Change
You must ask your employees to change the password every quarter in case it is 8 characters, but if it is 12 characters then it can be changed in lesser frequency. Passwords should be a strong alphanumeric combination that has Uppercase, lowercase, numbers, and one symbol. Try that it should not be a dictionary word. You can implement a password policy that generates passwords automatically.
Use VPN to connect office networks from outside of the organization.
A virtual private network (VPN) is the most secured and encrypted connection between computers and an office network that is using public networks. When you pass data via a public network, data passes from your computer through a connection to which lots of other users are connected. If someone has planted a "man in the middle" connection, then your data is passed through middlemen first without any filter, then it passes through the public network, then to your Internet Service Provider, then your company Internet Service Provider, and then to your organization network. That's a lot of contamination to your unprotected information which can even sometimes bring malware to your organization.
A secure VPN encrypts your information even before it moves out of your system. It then passes through all those public passages in protected form, and finally, it gets delivered to the end-user of the VPN connection in your office.
Conclusion.
Even on an Internal network, Never be careless while transmitting Confidential data. As an organization, you must always check on your internal network for Backdoors, and MITM attacks. WeSecureApp always helps you with best collaboration tools for internal communications, TLS base encryption, Data and Network security to safeguard your data from any type of Incident.
For more details talk to our security experts at security@wesecureapp.com
The post 5 Effective Ways for Secure Internal Communication appeared first on WeSecureApp :: Simplifying Enterprise Security!.